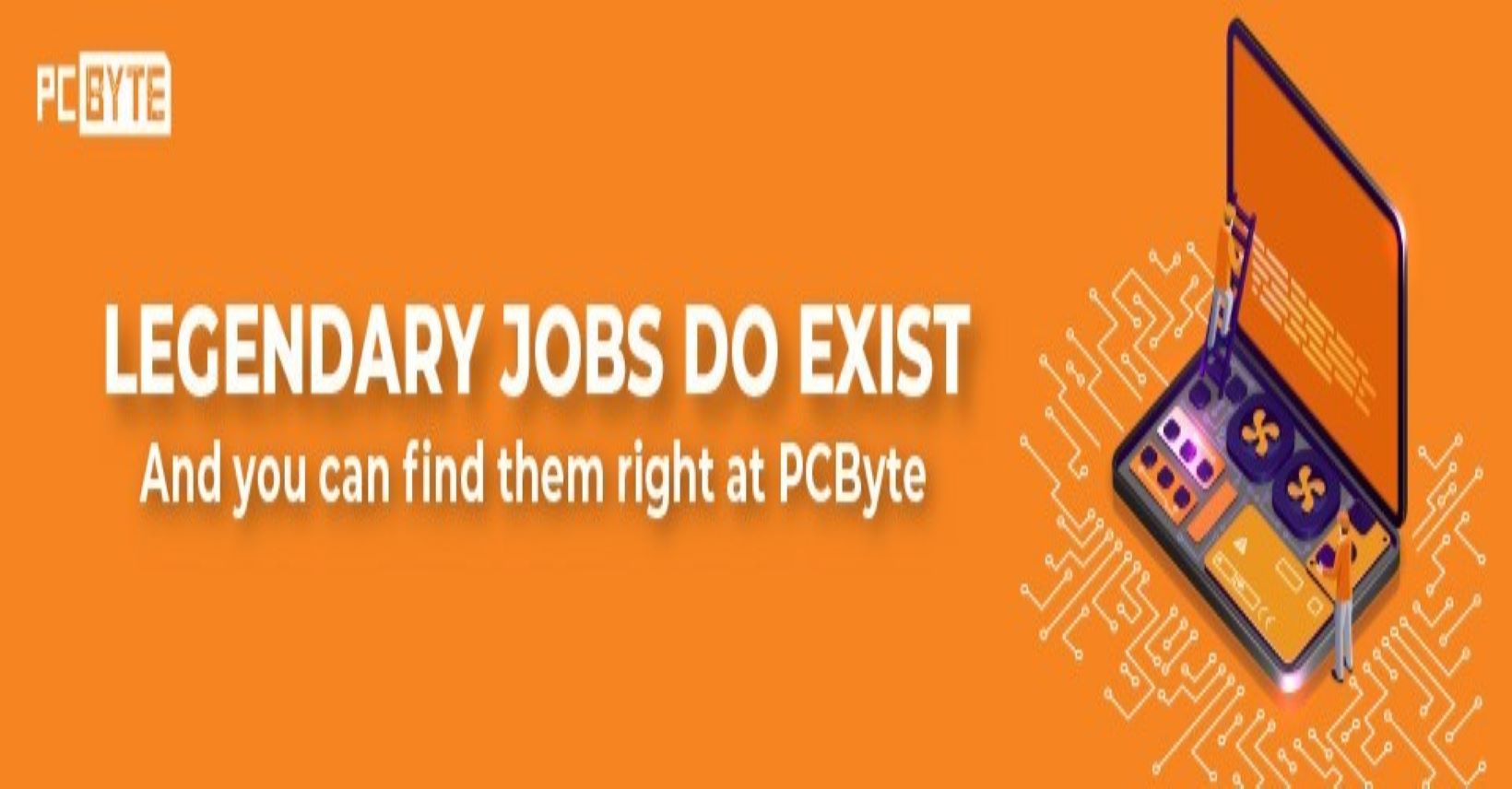 Job Description
Core responsibilities
• Provide Optimize product name, description, metatags, & attribute to comply with Google/ Marketplace SEO.
• Performing technical SEO Audits and driving the implementation of on-page website SEO optimization.
• Staying current on new SEO research and emerging trends.
• Marketing and Deal Page creation.
• Writing content to describe listings.
• Optimizing copy for online search.
• Project and Campaign management.
• Any ad-hoc tasks as assigned by HOD.
Job specifications
• Professional experience/ qualification in related fields.
• Efficient at time management and or organization skills.
• Highly adaptable to change and able to keep up with the fast-paced environment.
• Ability to work across cultural and business styles in various countries.
• Excellent oral and writing ability in English.